CAFé ET REPAS
NOTRE PETIT CAFÉ OFFRira DES JUS, BOLS-SMOOTHIES, GRIGNOTINES ET REPAS POUR EMPORTER 100% VEGAN.
Nous offrons toujours nos forfaits de repas préparées, livré chaque semaine directement à votre porte!
CAFé & MEALS
OUR SOON TO OPEN CAFÉ WILL OFFER PLANT-BASED JUICES, SMOOTHIE BOWLS, SNACKS & READY-TO-EAT MEALS ALONGSIDE OUR #1 MEAL-SERVICE PROGRAM
We offer fresh, healthy meals delivered right to your door. Our café is opening in November 2019
LE CAFÉ - OUVERT/OPEN NOV 2019
Notre café est l'endroit où vous trouverez une grande variété de repas à base de plantes. Nous offrons des cafés et des tes speciaux, des jus frais, des bols-smoothies delicieux, des petites bouchées gourmandes, et des repas et déjeuners à emporter. Nos chefs talentueux préparent tous à la main dans notre nouvelle cuisine ultramoderne. Vous pouvez consommer vos repas dans notre café chaleureux, ou à l'extérieure sur notre terrasse ensoleillée.
——————————————————————
Our café is where you will find all things nourishing. We offer amazing specialty coffees & teas, fresh juices, enlightening smoothie bowls, delectable bites and meals to grab on the go. Our talented chefs make everything from scratch in our own brand new state of the art kitchen. Come cozy up inside or hang out on our beautiful sunny pet-friendly patio!
FORFAITS DE REPAS PRÊT À MANGER
Nous offrons un programme de service de repas balancées entièrement végétalien basé sur les avantages d'un régime à base de plantes et riche en superaliments. Chaque repas est préparé avec amour à partir d'ingrédients frais et locaux et vous sera livré à domicile ou à ramasser chez notre café
——————————————————
We truly believe that you are what you eat. This is why we have created healthy, vibrant and wholesome meals for you to feel your best. We believe in fresh meals, prepared with loving hands using the healthiest, most hydrating and nourishing ingredients possible. Naturally Vero centers on the idea that living a plant-based lifestyle can be easy and affordable, and never daunting. Naturally Vero is not just about eating clean - it's about living clean. We hope you enjoy the service!
OUR PROMISE
FRESHLY MADE. NUTRIENT DENSE. PLANT-BASED FOODS
L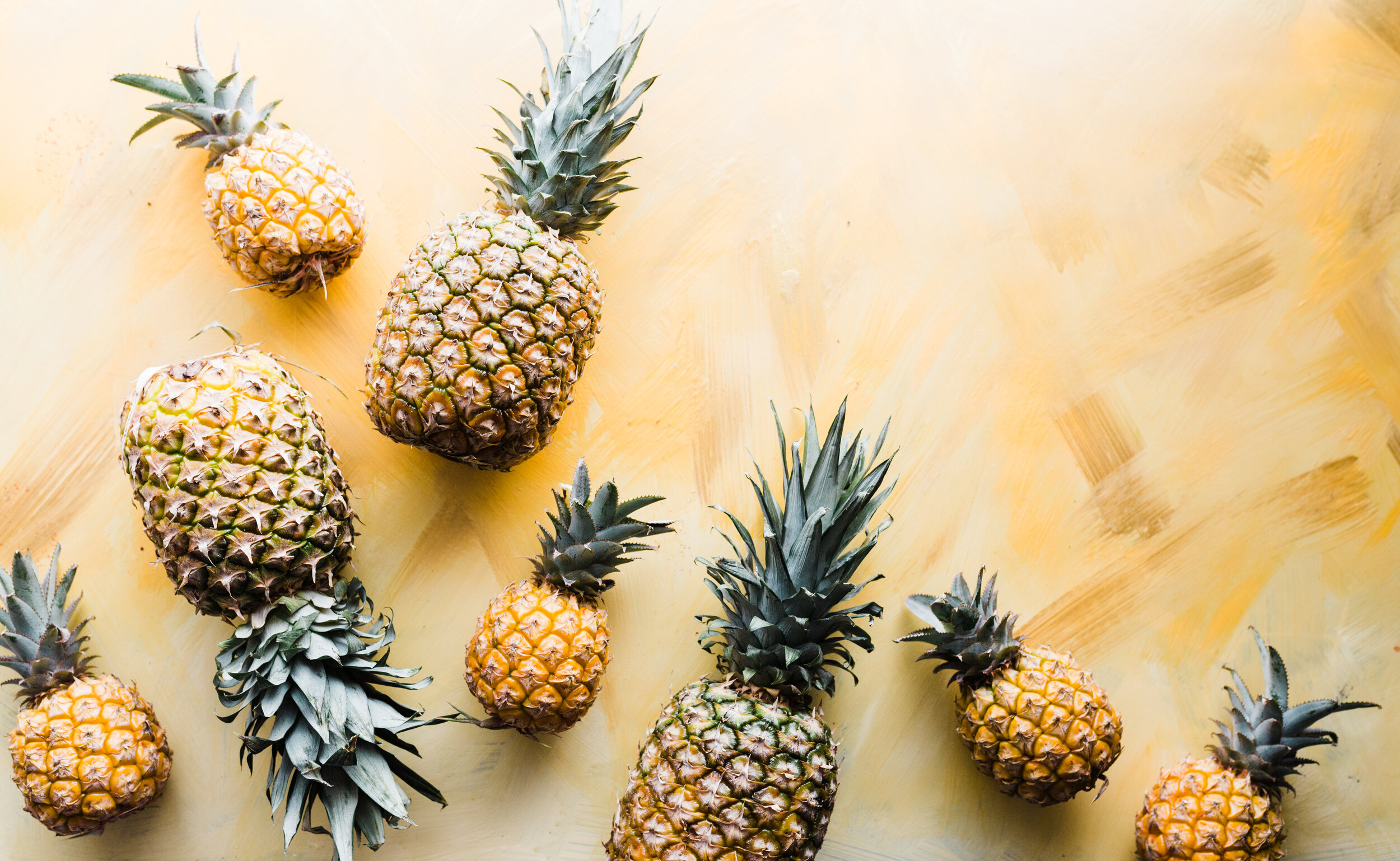 VISITEZ CE LIEN POUR MAGASINER NOS FORFAITS
ENTER HERE TO SHOP OUR MEAL PACKAGES